In today's world, the fashion industry needs more inclusion and diversity. For too long, the fashion industry has focused on a small group of people, excluding marginalized and oppressed communities. Consumers now want to be seen, heard, and, most importantly, represented. Here are some ways to do precisely that.
Include Diverse Perspectives in a Fashion Brand Team
Inclusivity and diversity are essential values that fashion brands must embrace to stay relevant and meet the changing demands of consumers. Brands can start by including diverse perspectives on their teams and creating marketing campaigns representing everyone. By embracing diversity and inclusivity, fashion brands can create a more positive and inclusive industry that celebrates all people and promotes self-expression and self-confidence.
Virtual Try-On Solutions for Inclusive Shopping
Virtual dressing rooms are practical for promoting inclusion and diversity in the fashion industry. One of the most important aspects of inclusion is ensuring that all customers feel comfortable with their appearance and have access to products that fit their body shape. Virtual try-on solutions allow customers to create personalized avatars or mannequins that accurately reflect their body shape and try on products virtually.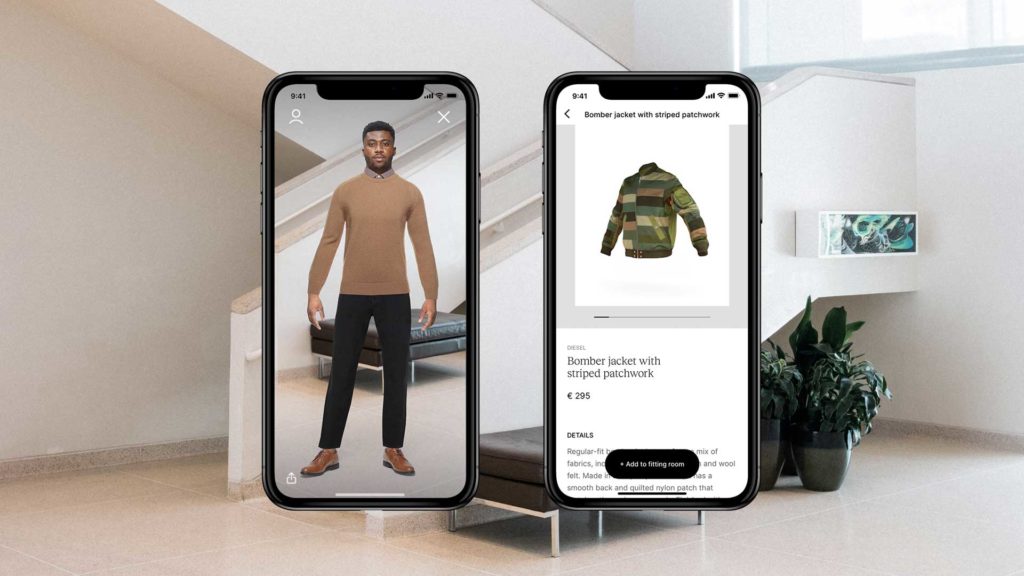 Virtual Photography for Various Marketing Campaigns
Virtual photography is another tool that fashion brands can use to become more inclusive. Fashion brands can develop marketing campaigns representing everyone using virtual models of different ethnicities, genders, and body types. This approach promotes inclusivity and diversity, creating a solid brand identity that resonates with a broader range of customers.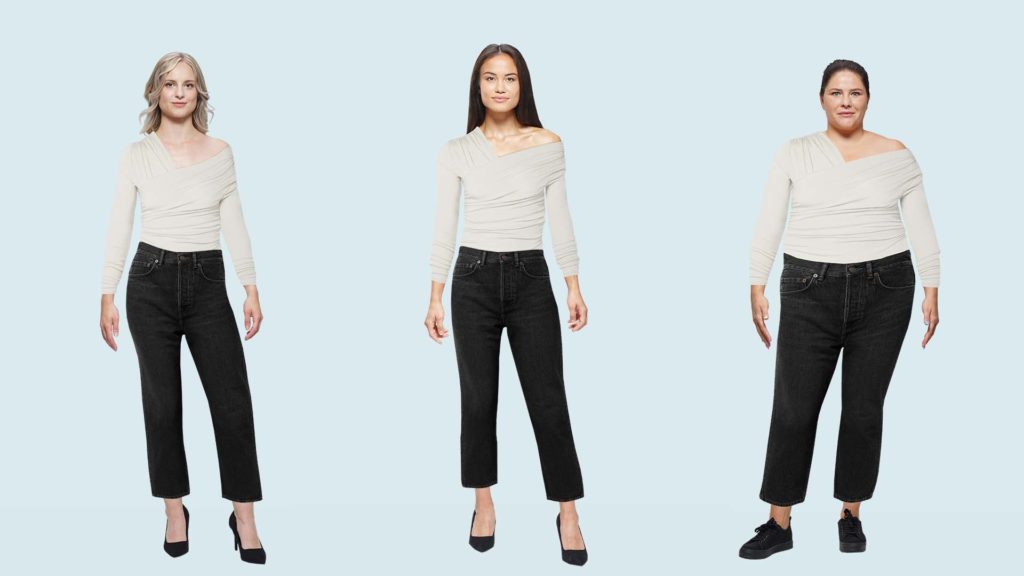 Size Recommendation Tool for Personalized Products
Size recommendation tools allow users to know their actual measurements and enable retailers to understand their customer's appearance, segment by body type, and offer personalized products. The technology lets users explore their body shape and know that a product perfectly fits any size or curve, giving them a sense of presentation and acceptance.