Help us build the online shopping experiences of the future!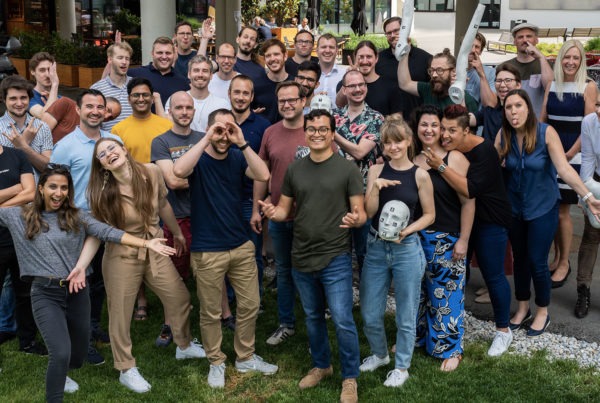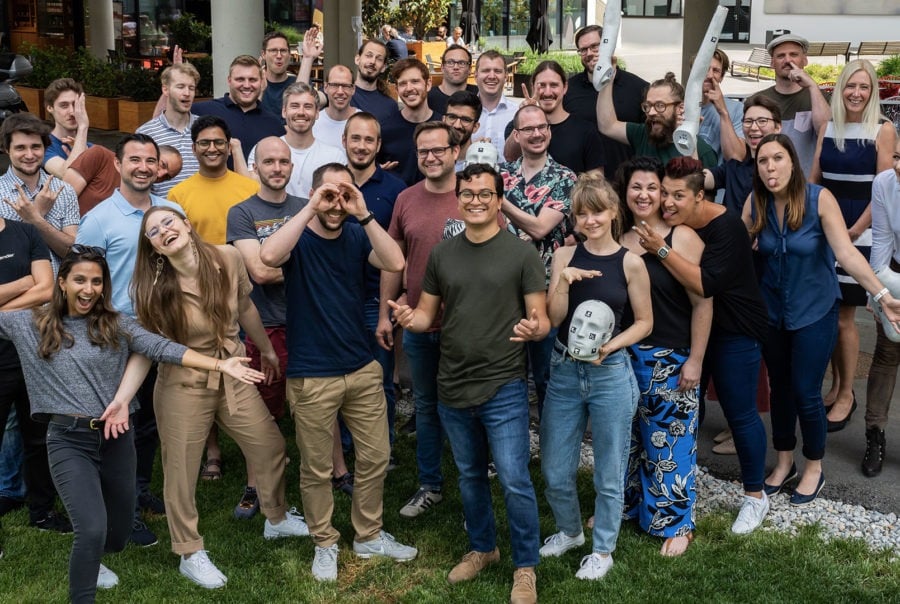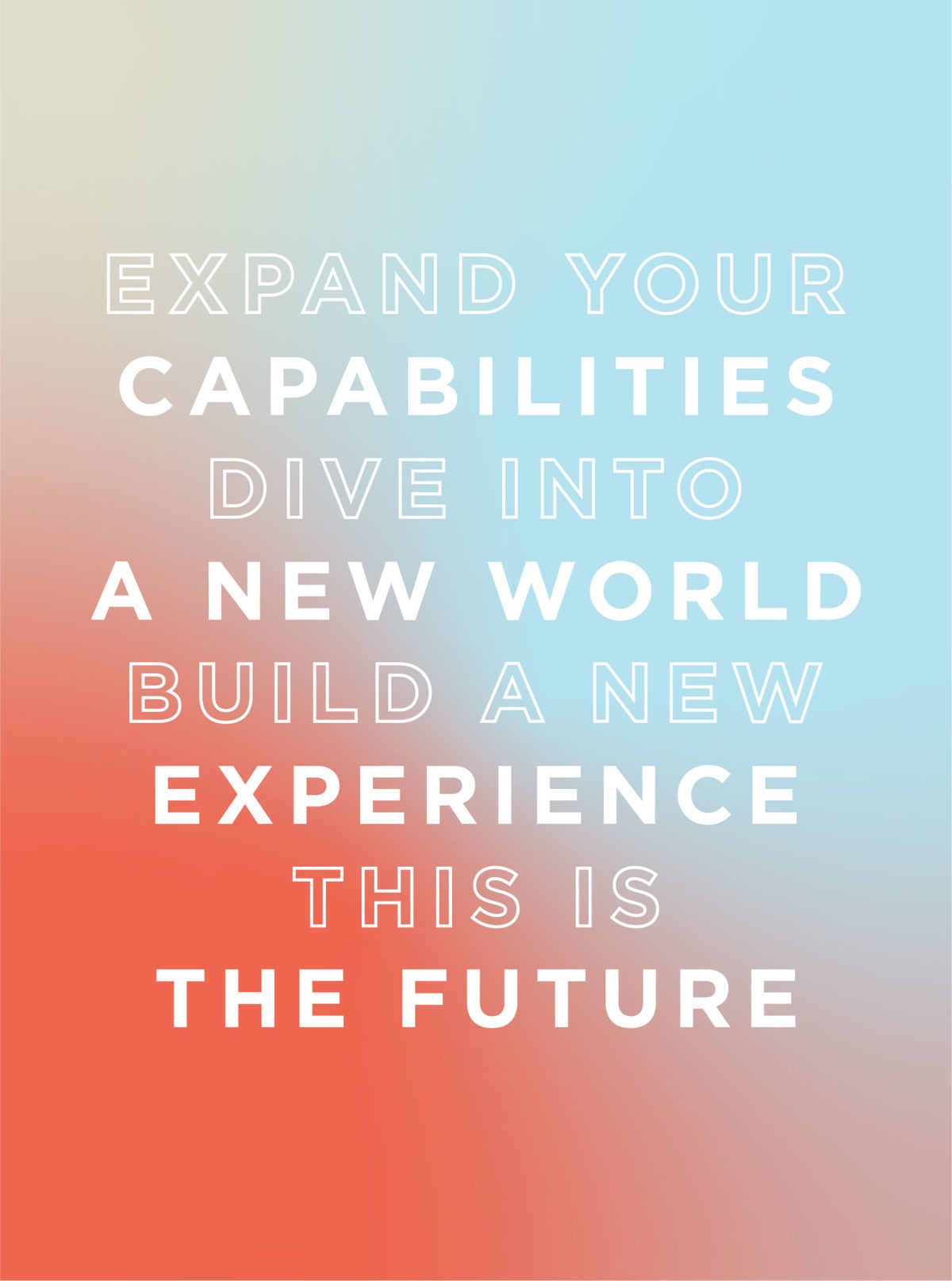 Become part of Reactive Reality!
Reactive Reality is the leading augmented reality (AR) provider in fashion e-commerce. Our PICTOFiT platform powers the most realistic, scalable, and fun online shopping experiences for brands and retailers around the world. How? We transform a brand or retailer's product photos into smart AR assets that online shoppers can try on their own avatars.
"At Reactive Reality we have many ways to make an impact in a fast growing organization. We are proud to work with so many international professionals."

Alexandra Hörbst

HR & Recruiting Specialist
We are a team of highly skilled professionals eager to learn and share our knowledge. We value being adaptable and flexible when faced with new situations, as well as seeing the bigger picture.
Our focus is on results rather than hours in the office. Continuing to improve our product and our working environment is at our core, therefore we live an open form of feedback, and invite everyone to share their ideas.
In order to foster a healthy and communicative work environment for all team members including our international colleagues, our company language is English!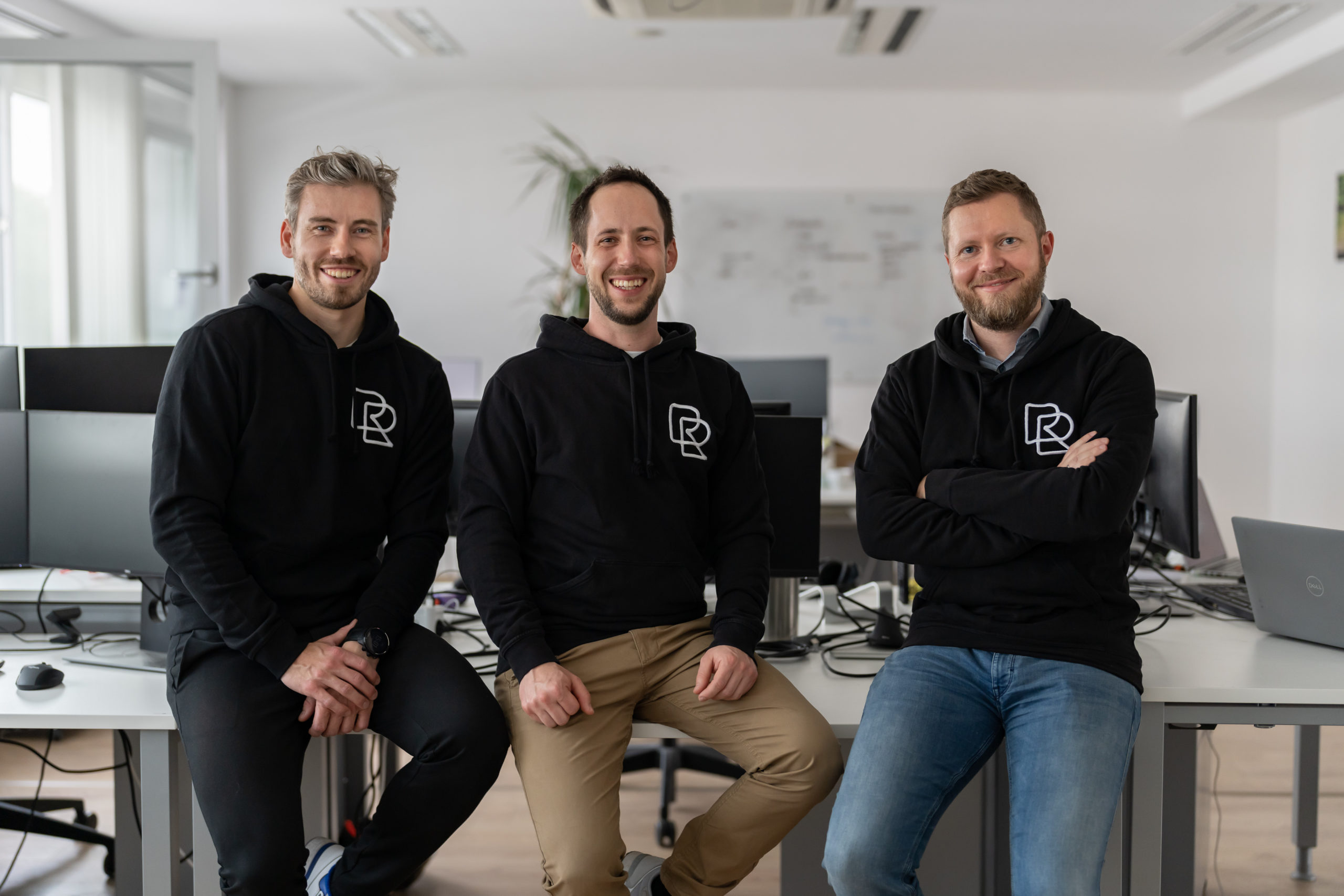 Because the well-being of our employees is our top priority, we offer a wide range of benefits, and more to come. Stay tuned!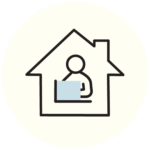 Home Office-In Office Balance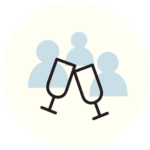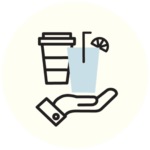 Career opportunities
Join the team
You want to be part of a growing team that works with some of the biggest international companies within the fashion industry? You want to join a fast-paced environment where your work has an impact? Then join us!
You feel you could be a great addition to our team but none of our open positions are a perfect fit? Then send us your speculative application!