Reactive Reality is the leading provider of virtual try-on and virtual fashion image generation technology. Its PICTOFiT platform enables fashion brands and retailers to seamlessly integrate virtual dressing rooms and photorealistic avatars into their website, app, and in-store solutions. For consumers, the platform creates photorealistic avatars of shoppers, enabling accurate size recommendations across brands. Avatars can be dressed interactively, offering unlimited outfit combinations and virtual background scenes. When using PICTOFiT, retailers report a 6x growth in sales.
PICTOFiT works by transforming existing product photos into virtual assets using Artificial Intelligence (AI) to create virtual but photorealistic on-model fashion images on demand. These assets can be used across multiple phases in a product's lifecycle – including design, planning, visual merchandising, and virtual fitting. The process is quick and easy to integrate, enabling retailers to capture garments, accessories, shoes, and bags in a matter of minutes.
Headquartered in Graz, Austria, Reactive Reality employs over 50 people including world-class engineers, technicians, and scientists with extensive experience in AR, VR, and AI. Reactive Reality's existing clients include global fashion retailers such as Hugo Boss and Shopify. The company also has active partnerships with Microsoft and the London College of Fashion.
Stefan Hauswiesner
Co-Founder & CEO
Philipp Grasmug
Co-Founder & CTO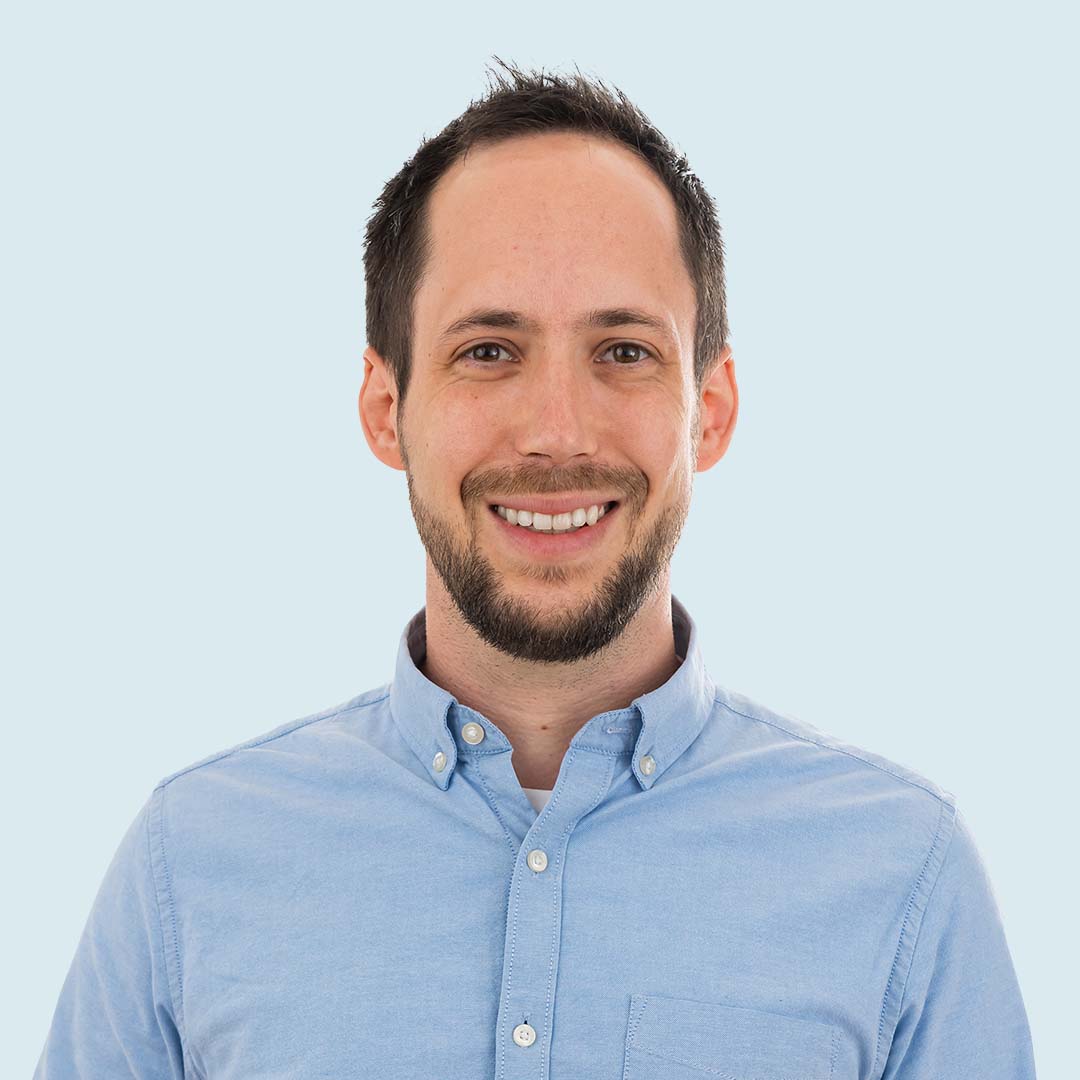 Philipp Pani
Co-Founder & COO
Dieter Schmalstieg
Co-Founder & Chief-Scientist
John A. Heugle
Mitra Partners Inc.
Prof. Stefan H. Thomke
Harvard Business School
Prof. Christian Ramsauer
Graz University of Technology
Karl Fusseis
AVV Investment GmbH
Michael Doberer
Durchblicker.at
Patents
Over 75 Years Equivalent of Developing For Virtual Fashion Try‑On, 3D Avatars, AR and VR
Method and computer program product for producing a 3D representation of an object
Filed at EPO and PTC 2019
Method and System for Generating Garment Model Data
Granted 2019/20 in EU + US + more
Method and computer program product for producing 3-dimensional model data of a garment
Filed at EPO 2019, PCT 2020
Method and System for Producing Output Images and Method for Generating Image-related Databases
Granted 2020 in EU
Method and computer program product for performing at least one measurement on a 3D reconstruction of a body
Filed at EPO 2021
Method for generating a 3D avatar, method for generating a perspective 2D image from a 3D avatar and computer program product thereof
Filed at EPO 2021
Method and computer program product for processing model data of a set of garments
Granted in EU 2022
Method and computer program product for determining a pose of a body model in 3D space
Filed at EPO 2022