Reactive Reality powers the most realistic, scalable and fun online shopping experiences for brands and retailers around the world.
Reactive Reality AG
Waltendorfer Hauptstrasse 32a,
8010 Graz, Austria
Reactive Reality USA Inc.
50 California Street, Suite 1500
San Francisco, CA 94111
United States
Reactive Reality Japan Co., Ltd.
Area Shinagawa 13th Floor 1-9-36,
Konan, Minato-ku, Tokyo,
108-0075 Japan
Stefan Hauswiesner
Co-Founder & CEO
Philipp Grasmug
Co-Founder & CTO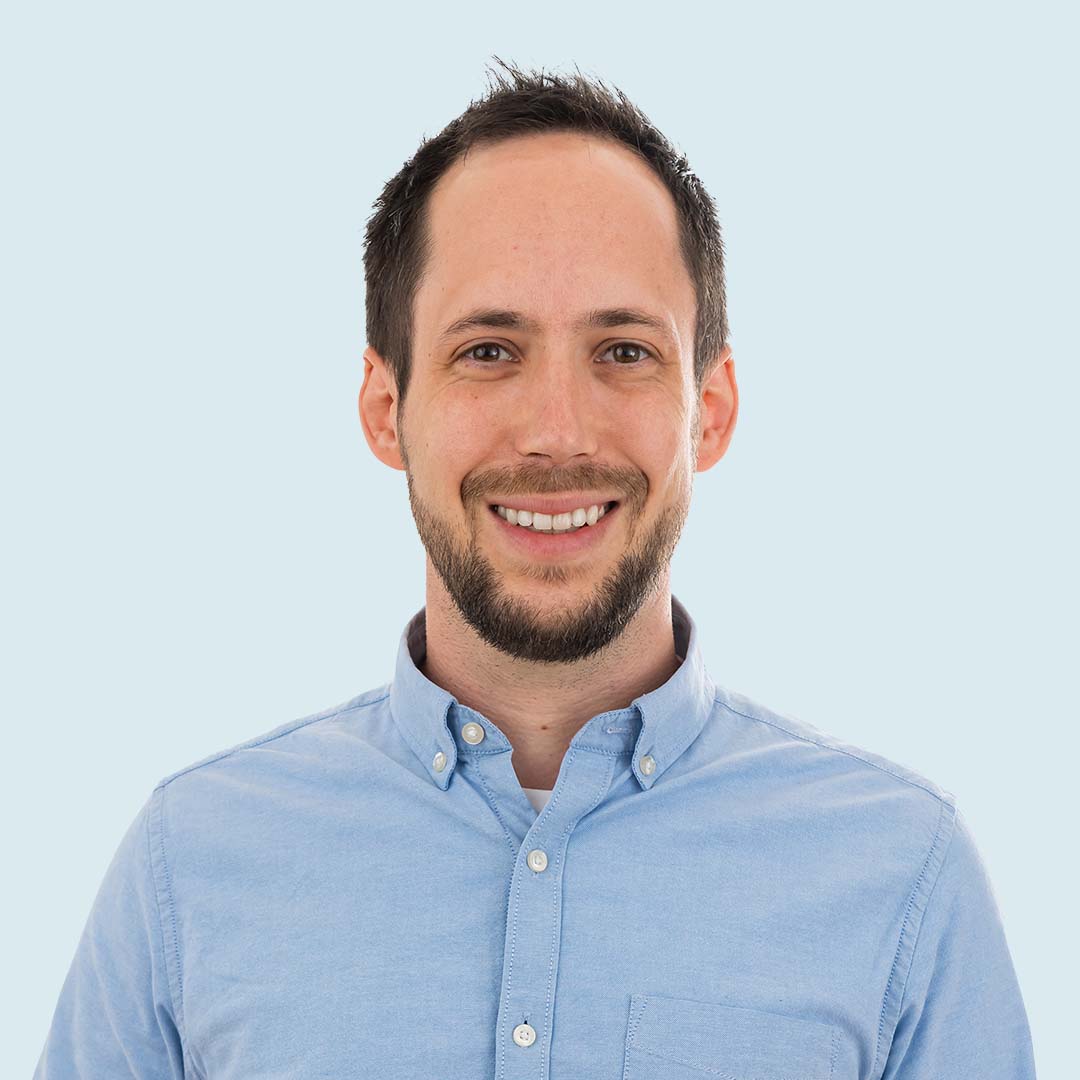 Philipp Pani
Co-Founder & COO
Dieter Schmalstieg
Co-Founder & Chief-Scientist
John A. Heugle
Mitra Partners Inc.
Prof. Stefan H. Thomke
Harvard Business School
Prof. Christian Ramsauer
Graz University of Technology
Karl Fusseis
AVV Investment GmbH
Michael Doberer
Durchblicker.at
Let's define the future of fashion & retail together
The best time to implement our Virtual Try-On solutions in your fashion product lifecycle was yesterday. The second best time is now!